The rewards of salary transparency: InnoGames fills 19 vacancies in 2 months
In July 2022, InnoGames GmbH became the first German games company to voluntarily publish its salary bands. Within just two months, Germany's leading developer of mobile and browser games filled all 19 vacancies open at the time of publication.
"We're thrilled at the impact of our salary transparency initiative. Critics will say that it was because of the extensive media coverage and the attention it brought that we were able to fill our vacancies so quickly. That was certainly a factor, but it's not an exhaustive explanation. Too much has changed in our recruiting for that. We not only receive a lot of unsolicited positive feedback from applicants but have also noticed that the tone in our hiring conversations has changed for the better. Overall, we have gained considerably in trustworthiness. This will also have a positive effect in the long term," commented Michael Zillmer, co-founder and COO of InnoGames.
Andreas Lieb, Director Human Resources at InnoGames, added: "Identifying and quantifying all the effects that have contributed to this great result is impossible. However, we can't ignore the fact that, for example, the search for a Data Analyst has taken up to 15 months in the past - not 2. The bottom line is that our initiative has already led to almost all the positive effects we had hoped for, while the feared risks - above all a wave of headhunting attempts - have not materialized so far."
As of July 19th, 2022, the date the salary bands were published, InnoGames had 19 vacancies, 18 of which were for full-time employment. Of these, 4 vacancies had the career level "Senior", 14 had the level "Regular", and 1 fell under "Junior/Career Starter". ​
Since publication, every InnoGames job posting has included salary information, provided that a salary band has been created for the position in question. The prerequisite for this is that at least 6 employees share the same career model. In total, there are 9 salary bands in the company, covering approximately 80% of the workforce.
About InnoGames
Hamburg-based InnoGames is Germany's leading developer and publisher of mobile and online games and a certified Great Place to Work®. The climate-neutral company, which is part of Modern Times Group (MTG), was established in 2007 and is still run by its founders. Together with a 400+ strong team from over 40 nations, they create unique games that provide millions of players from around the world with years of fun. While InnoGames is best known for Forge of Empires, Elvenar and Tribal Wars, the company is continuously expanding its portfolio across genres and platforms. The most recent additions are Rise of Cultures and Sunrise Village, which saw successful commercial launches in early 2022.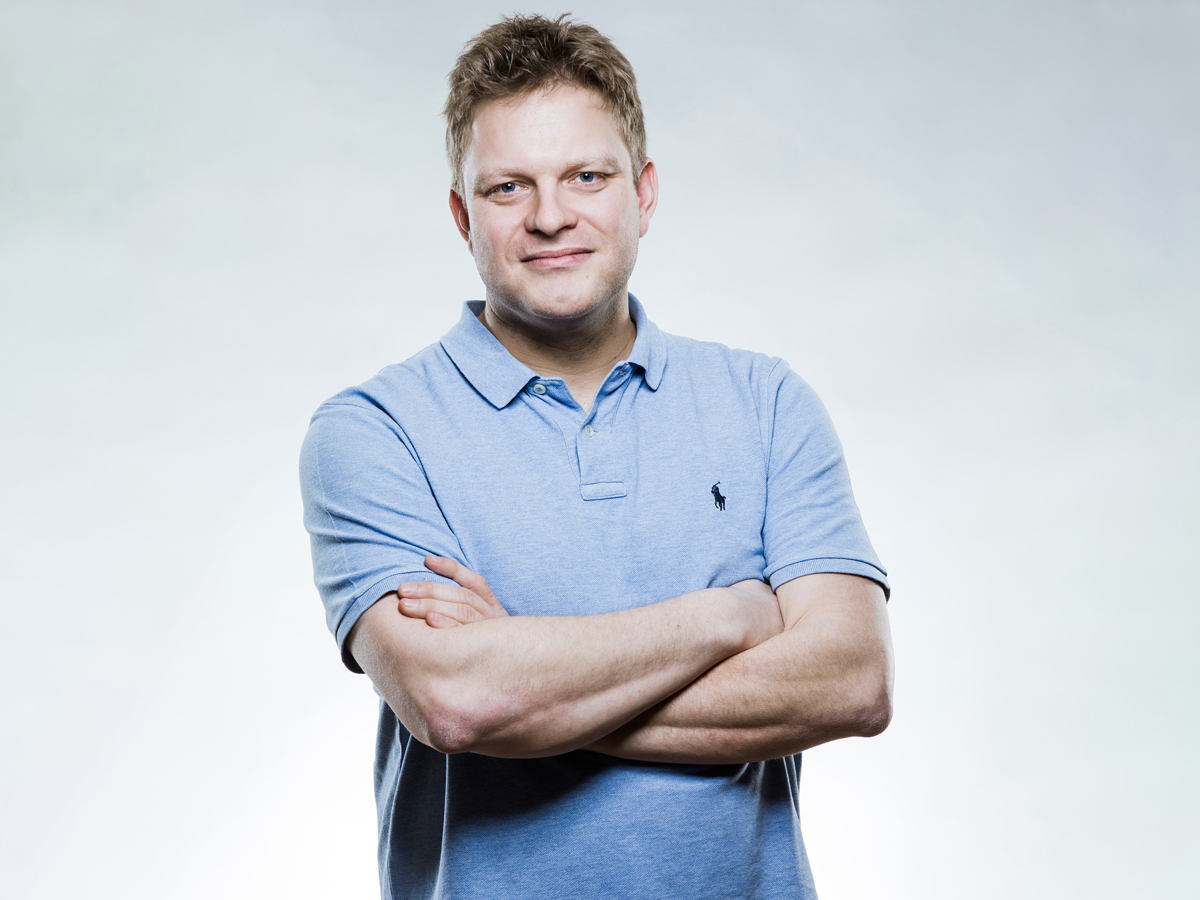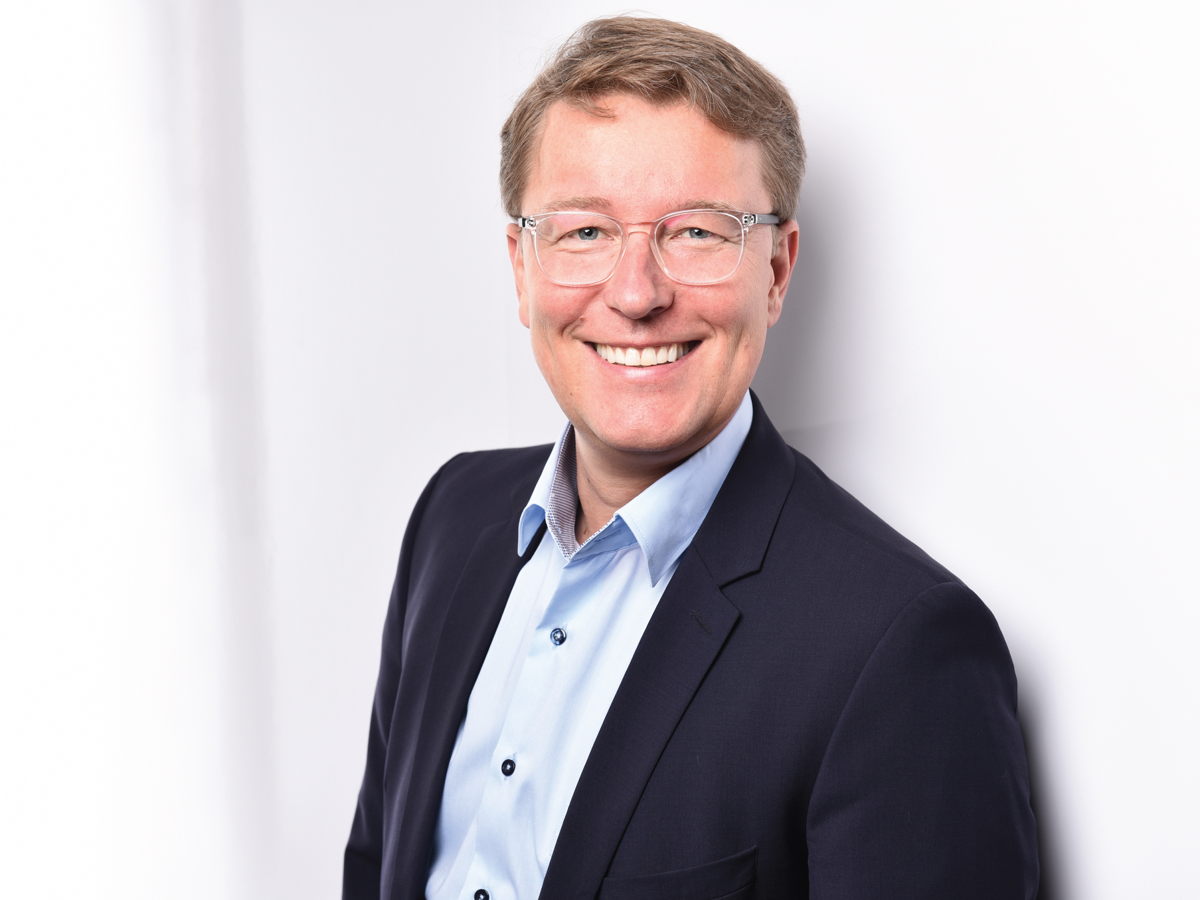 Marc Morian Senior PR Manager, InnoGames GmbH